Adeptus can help grow your business with the power of digital technologies. Whether you are looking to implement the latest mobility trends, improve agility through the cloud, analyze data in real-time or gain a deeper understanding of social media conversations, we can help.
Adeptus can help you develop strategies to create a mobile enterprise that capitalizes on new business models, innovates products and services and unlocks workforce productivity.
Determine how mobile technology will impact your organization
Identify relevant scenarios for deploying mobile software solutions
Design a clear mobile strategy and prepare for implementation and development
Develop user-centric mobile apps that meet your unique business needs
Identify and integrate new concepts to stay ahead
Analytics can help you grow your business in entirely new ways. The ability to gain insights from your data lets you make faster and smarter decisions as you tackle your most complex business issues. Adeptus can help you uncover insights by leveraging big data technologies.
Start your Big Data journey by focusing on one of the organization's key business process
Build upon existing business intelligence and data warehousing investments
Analyse all your internal and external, structured, and unstructured data in real time
Develop predictive analytics and integrate it back into your business processes
Leverage Big Data economics to turn your data from a cost element to an asset
Adeptus assists enterprises and startups with expertise in M2M (Machine to Machine) and IoT (Internet of Things) technologies. We focus on uniquely serving each business to use M2M and IoT towards better productivity, increasing revenue, higher performance and lower cost of business with technology strategy, architecture and implementation services.
Build unique solution scenarios for your business by identifying the best ways to implement these technologies
Identify opportunities to leverage existing infrastructure for a quicker and efficient solution design
Advise on using existing and customized solutions to fulfill your vision towards operational and individual efficiency while reducing cost of implementation
Solution engineering for access, monitoring and control aspects of connected devices
Create unified, engaging and productive user experience solutions to access connected ecosystems via mobile / portable devices, PCs, etc.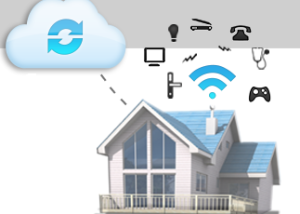 A consumer electronics company with an ambitious IoT product for connected homes wanted help with software architecture. They were looking for experts to help with current architecture problems and assist in defining a long-term technology roadmap.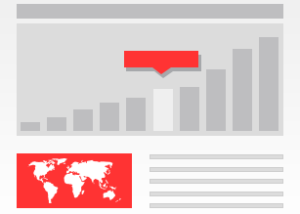 A startup founded by video professionals wanted to develop a cloud based platform for video distribution and analytics. Founders had limited knowledge of software technologies and wanted a partner who can help.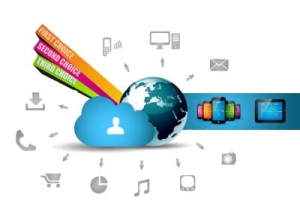 A Compliance Training company wanted to upgrade its legacy Learning Technology to meet the current and future business needs by leveraging Mobile, Analytics and Cloud technologies.
Team with over 18 years of experience working with Enterprises and Software Product Companies

Unbiased approach while advising on solution options and technologies

Rich experience with all key Digital Technologies

Integrated thinking of Mobile, Analytics, Social and Cloud