Imagine being in charge of a room full of files and folders, or a pile of papers that could rival skyscrapers, and your mission is to navigate it to find one invaluable piece of data that's crucial to your success. Sounds frustrating, right? This frustration is precisely why Content discovery is becoming critical for most organizations. Content discovery is the engine that keeps your business running smoothly, preventing crucial information from getting lost.
46% of organizations have prioritized upskilling and reskilling since 2021, which has resulted in data growing in huge volumes every year – and ultimately highlighting the importance of content discovery with it.
Suggested read: Drowning in Data? Content Discovery to the Rescue!
But navigating through such huge volumes of data is easier said than done. Imagine a skilled team of experts meticulously curating those folders or piles of papers into well-organized categories – that's how "content curation" works for organizations. And then there's tagging – labeling items with vibrant markers, making content discovery a breeze. Tagging operates like magic, simplifying the process – no more frantic searches, just a smooth journey. It's the ultimate solution, ensuring you find exactly what you need, precisely when you need it, without any fuss.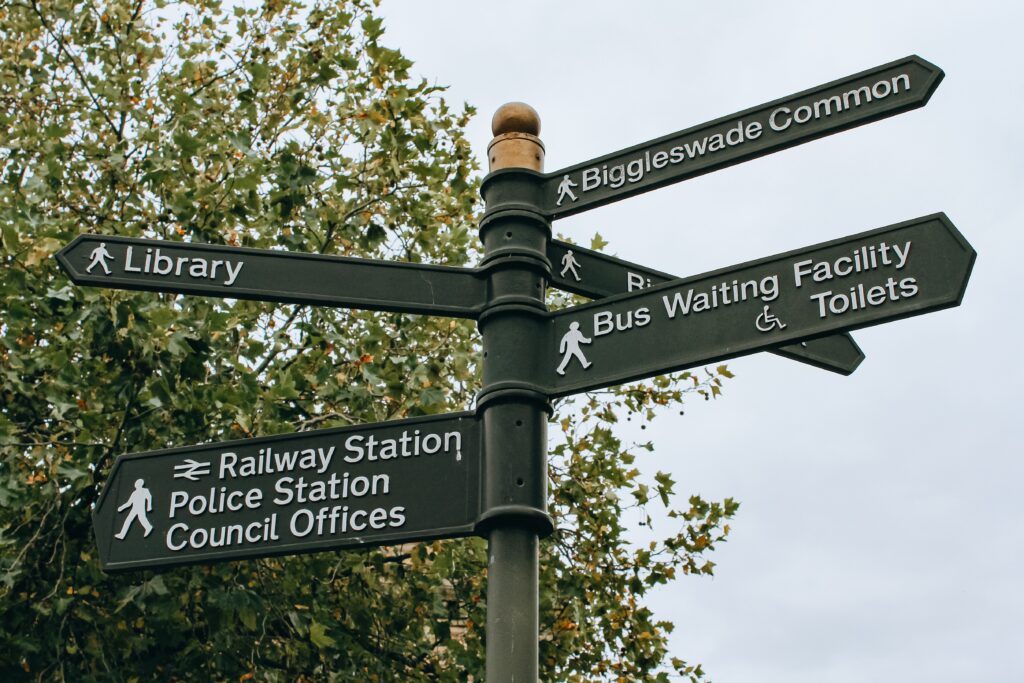 At Adeptus, we recently applied the same ideology to create an LMS platform for one of our clients. One particular standout feature of this platform was its content organization tool. It skillfully categorizes content under tags like Marketing, HR, and foundational skills, making the "search" process a breeze. This convenience doesn't only cater to users; it's a definite advantage for the talent team as well. Users can meticulously tag content, fostering a sense of organization within the platform. In addition, this feature hosts a diverse collection of courses neatly categorized by various tags, sparing users the hassle of sifting through an overwhelming number of options. Think about how overwhelming the platform could have been without content tagging! Finding relevant articles, blogs, or courses would have entailed a manual effort, wasting precious time.
Content tagging isn't a mere fix; its true transformative power surfaces when combined with AI, especially Generative AI like ChatGPT. AI takes the center stage by intelligently scanning and tagging content from the talent team, streamlining operations, and removing irrelevant tags. Think of it as a digital custodian, maintaining order and tidiness. This dynamic duo doesn't just organize; it enhances user experience by offering precise search results and personalized recommendations. It's a fusion that shifts content from chaos to coherence, revolutionizing how we engage with information.
The technological leap extends benefits not only to users seeking specific content but also offers substantial advantages to the talent team. Through the automation of content curation and tagging, AI drastically reduces the manual labor involved, resulting in remarkable time and energy savings. This efficiency empowers the talent team to redirect their resources toward more inventive and imaginative endeavors. I believe the synergy between AI and content management not only simplifies access to information but also empowers teams to concentrate on infusing unique value into their organization.
Adeptus offers technology advisory services and innovative solutions to businesses that are looking to embrace emerging technologies. Learn more about us and see all the exciting projects we've done so far. We can also be reached at connect@adeptustech.com.
Authors: Pravin Kulange and Amit Kaveeshwar